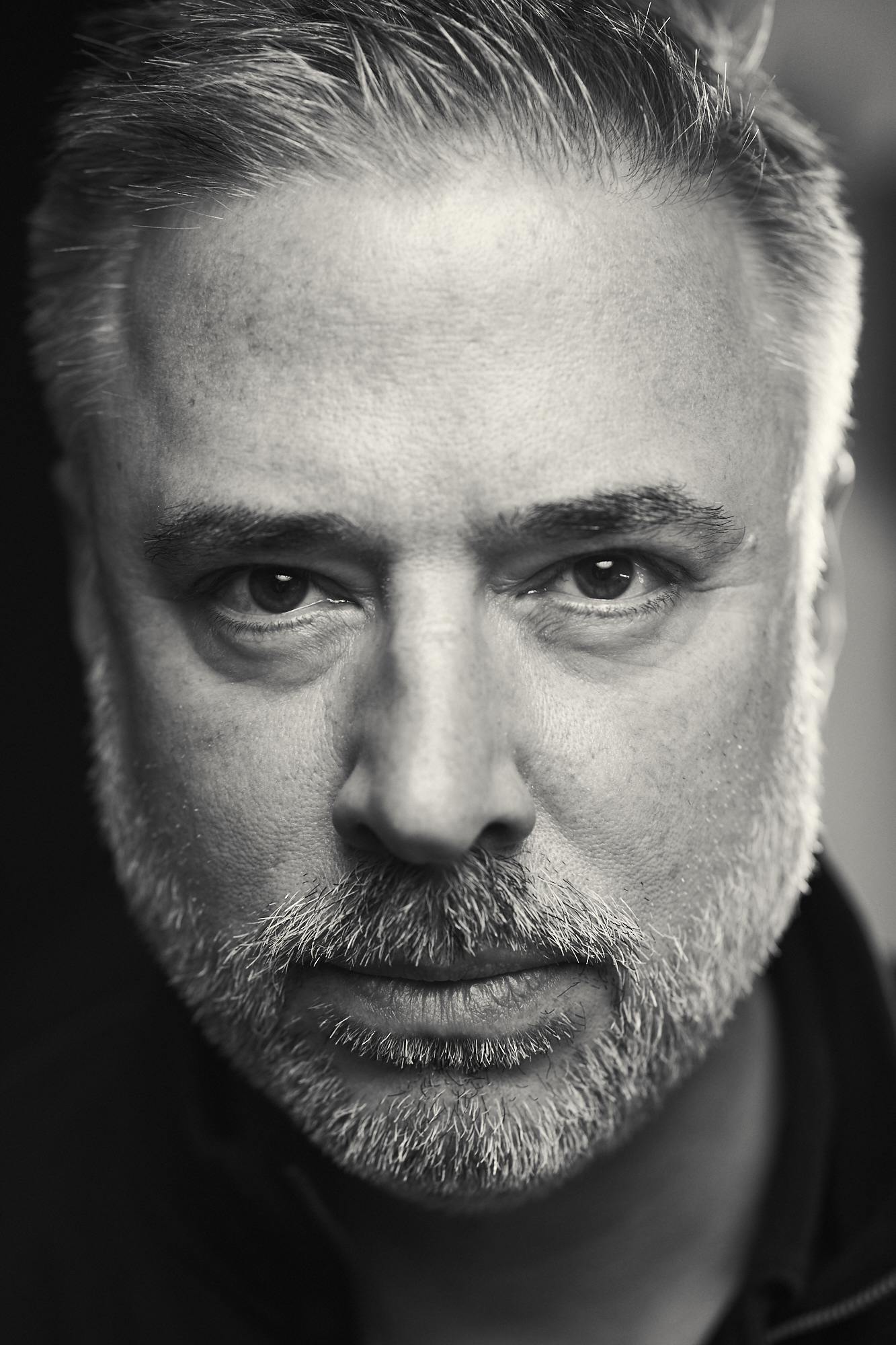 Francis has worked closely with Apple, HP (printers), Hasselblad, Sandisk & CaptureOne software and has toured the world giving talks and demonstrations as a 'digital evangelist'. 
Francis celebrated the first five years of his work with an exhibition titled 'The Accidental Photographer' in 2007 @ Calumet's NY flagship gallery. 
Francis' work has appeared in, and on the cover of, numerous magazines worldwide including
Elle, Emmy, Entertainment Weekly, Time, GQ, Esquire, Oprah, Hamptons, Gotham, Vegas, Ocean Drive, Zink, The Radio Times, The FT, Red Book
and
Parade
. 
Francis has regularly appeared as either guest or resident photographer on Scandinavia's, Sweden's, Norway's and Denmark's Next Top Model TV shows. He's was also a guest photographer on TLC's Covershot. 
Francis' first book published in 2010 featured photographs he took in Africa and France of the French Foreign Legion: Min Bror (
My Brother
).
Francis collaborates regularly with actor Alan Cumming - they celebrated their work together at an exhibition in New York entitled 'Alan & Me'. He photographed Alan for the cover of his memoir, 'Not My Father's Son'. Alan and Francis produced a show for CBS.com entitled 'Remember That Time' featuring Alan interviewing Emma Stone, Helen Mirren, Darren Criss, Julia Stone, Edie Falco, Sam Rockwell, Rosie Perez, Jason Biggs. Kristen Chenoweth and Ruth Wilson. 
Francis' current project is a collaboration with Broadway actors - photographing them in the wings before they step on stage, waiting for 'that which is unbidden'.
Francis has a separate site for his corporate portraiture and his work with actors - click button below to visit:
Thank you!I'll be sure to get back to you as soon as I can!